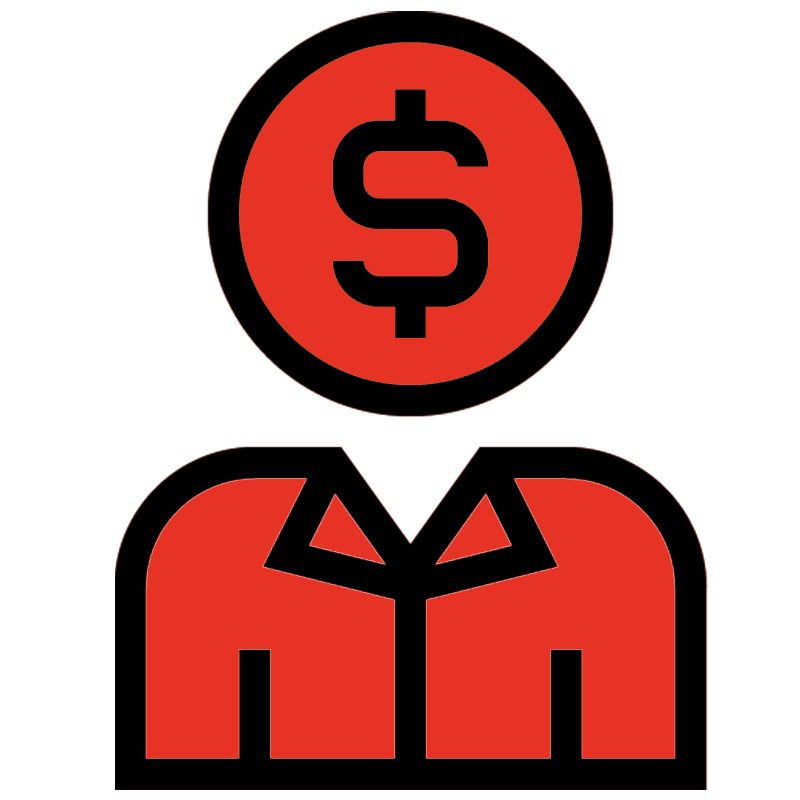 Up to 45% Revenue Share for every new Affiliate Partner
Only with 12PLAY, you'll get to earn up to 40 to 45%monthly commission, no question asked! Be part of 12PLAY Affiliates now!


Become Our Partner
How To Calculate Your Commission Rate
Commission:
(Company Win/Lose - Bonus - Service Fees) x 40% or 45%
Bonus:
Monetary Bonuses or Rebates given to the affiliates members.
Service Fees:
Affiliate members' total Win/Lose of 12% given as platform and media fees.
MYR1.00 - MYR200,000.00
40%
Exceeding MYR200,000.00
45%